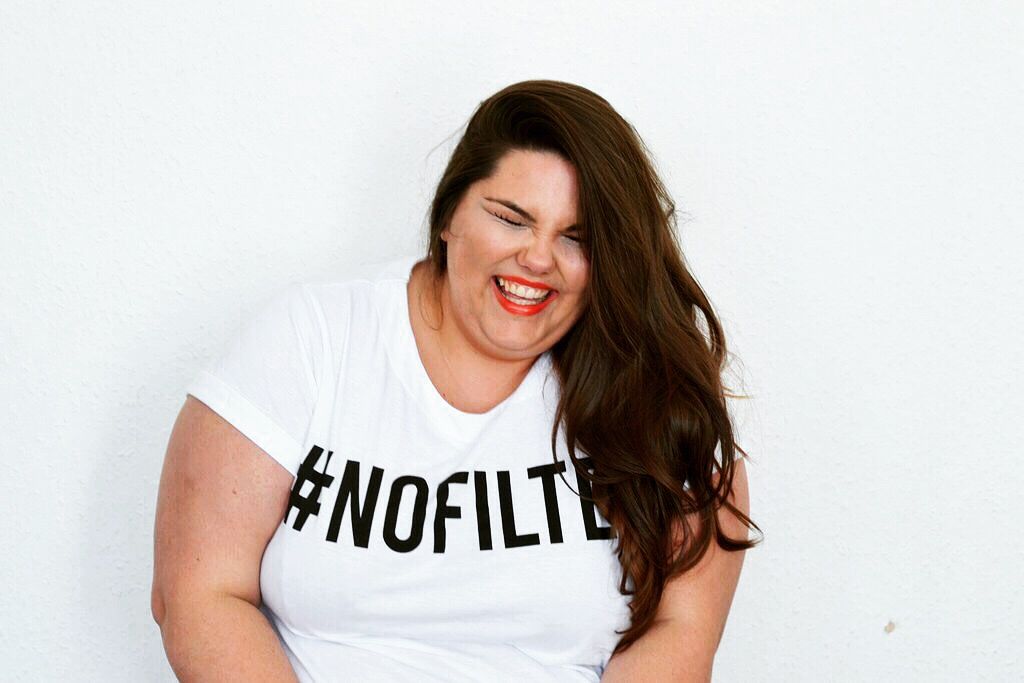 Being busy is something most, if not all of us can relate to. With the way life works these days we spend so much time on the go that we wear ourselves out, we say yes to everything because we are afraid to say no. We are tired because are working till late at night, or not giving ourselves enough time to shut off. Working 9-5, seeing friends, having hobbies, spending time with loved ones, doing the chores, these are all things that we squeeze in to try and live well rounded and full lives.
But what about taking time for you? After a while, work work work work work (said in Rihanna voice) and no rest can have a negative impact on us. This has certainly been the case for me lately, all of the above plus wedding planning has really affected my health, I feel constantly stressed and anxious with balancing everything that is happening in my life. I haven't been to the gym since before New York and my routine, well there is no routine and for me that is havoc on my body and my mental health. Because of this I have decided to get myself together and find time for me. Find time to go to the gym, find time to read my book, find time to meditate. Here are a few things I am doing that you can also try if you too feel this way.
Practice Sleep hygiene
Sleep is so important when it comes to health, especially when it comes to mine. Four years ago I was diagnosed with
slow wave arousal disorder
a type of sleep disorder that ranges from me having intense nightmares, panic attacks sleep talking and walking. Anxiety plays a massive part in making this worse so meditating or using a sleep app can really help with me getting off to a deep sleep. This week I am going to try and get into bed after 9pm yes I know that might seem a tad early but it can take me a while to shut my mind down and sometimes relaxing in bed or reading a book can really help to get a good nights restful sleep. Keeping the space in your room clear has also been said to hugely help with sleep patterns, clear space equals clear mind so I will be working on keeping my bedroom tidy and clean.
Honestly, the gym isn't my favorite place, sometimes it is a real struggle to get the motivation to go and to form a routine feels damn near impossible. However I have finally come to realise that exercise does not have to be just about the gym, before my accident on the tube Curry's sent me out the new
Fitbit Blaze
to try out and so far I am pretty much loving it. I had heard lots about the Fitbit but I thought they were just little bands that you wear on your wrists. The blaze is a new pimped up version with a snazzy screen and is a bit like a smart watch and fitness tracker all rolled into one. It is incredibly accurate in tracking steps, calories, active time and resting heart rate. I have been working on getting over 10000 steps a day and so far so good. One of the really good features I loved about it, was the fact you could also monitor sleep pattern and quality of sleep helping to work out when you are most restful, when you wake through the night and what time you naturally wake in the morning. It works perfectly to help me track whether my sleep hygiene practices are actually working. You can link it all up to your phone and if you have an iPhone it links with the health app there so everything is all together for you to track. All in all I am dead impressed with it.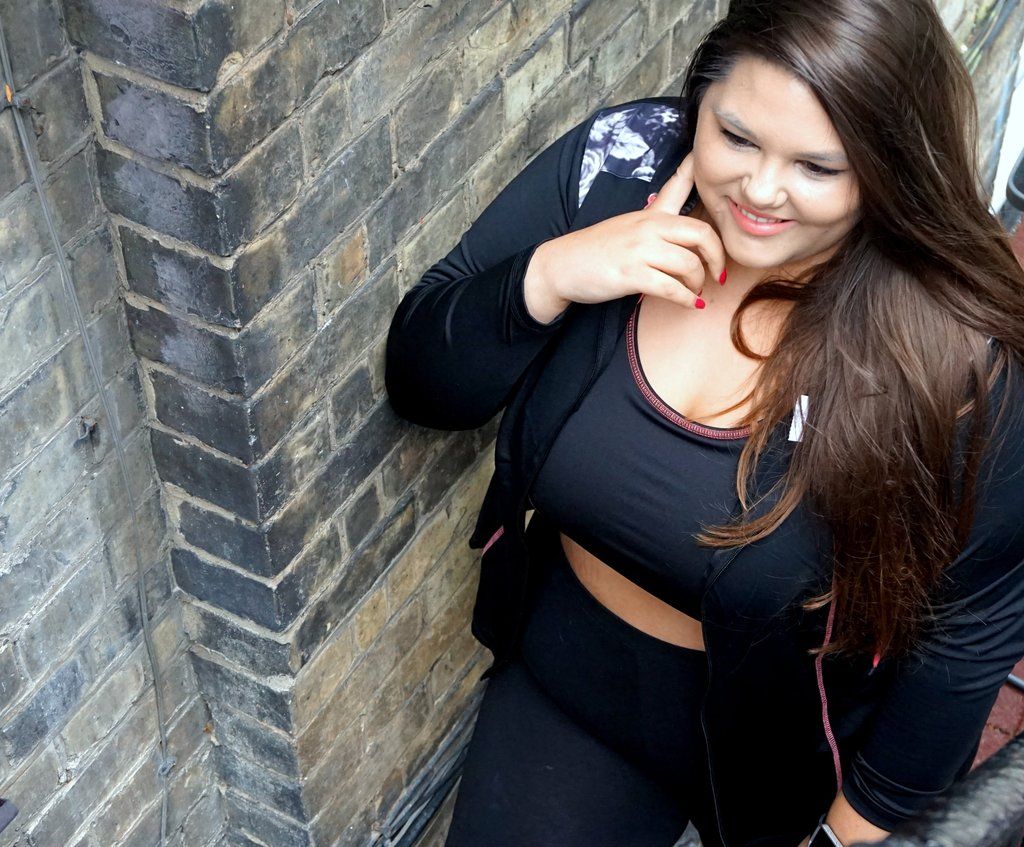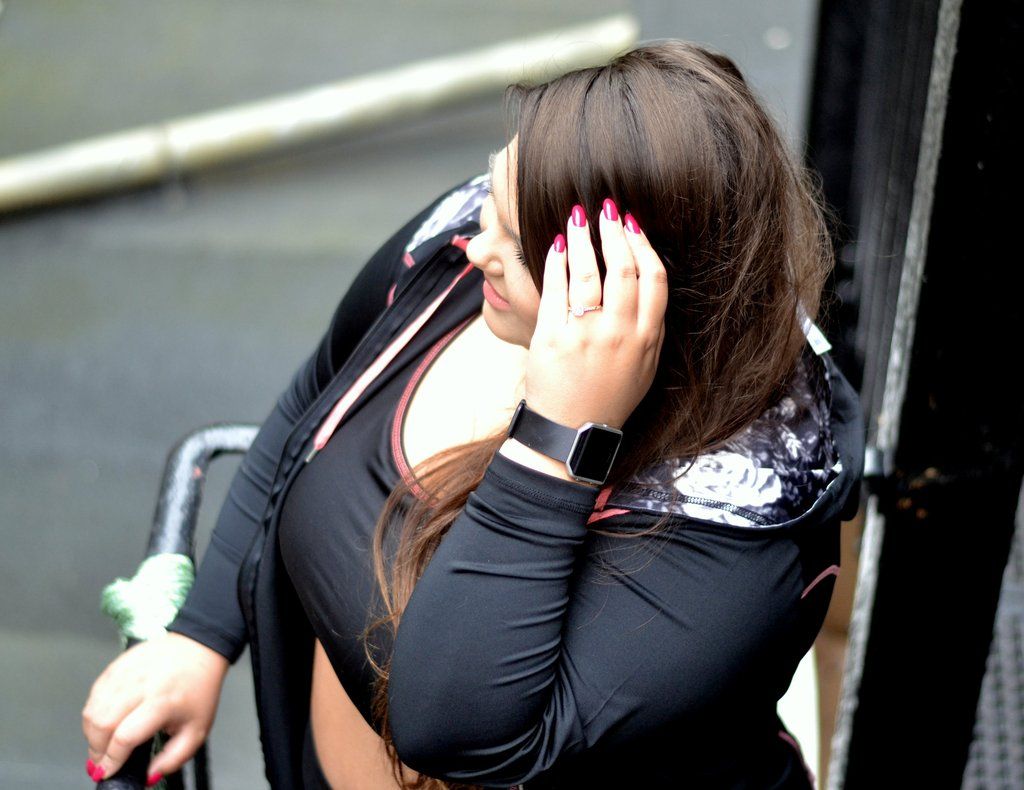 Meditation
Many people talk about the benefits of meditation in modern life and finding the ability to truly switch off having a huge impact on our health. This is something I really want to implement into my life, specifically in the evening before bed when I need my mind to start to shut down. As an anxiety sufferer I think this will be incredibly beneficial to my mental health as I personally know that breathing techniques help with my anxiety a lot. I am currently trying out the app Headspace, which starts as free 10 day course but charges following the completion, depending on how I get on I may choose to pay the £9.99 a month fee, or if you have any recommendations for free meditation apps leave them below in the comments. I also find colouring in to be so great for relaxing and shutting down, my phone goes away and I sit quietly with pens and book to colour away my stresses.

Eating Well
The concept of clean eating is not something I am on board with, to me calling certain foods clean suggests other are dirty and I personally do not agree with adding this guilt complex to food. However I do know how good I feel when I have routine, and balance in my diet. When I am drinking lots of water and eating a ton of veg I feel great. Depriving myself of food that I enjoy is not going to happen but I will be making a more conscious effort to eat to feel good. I love cooking so expect some recipes from me here on the blog.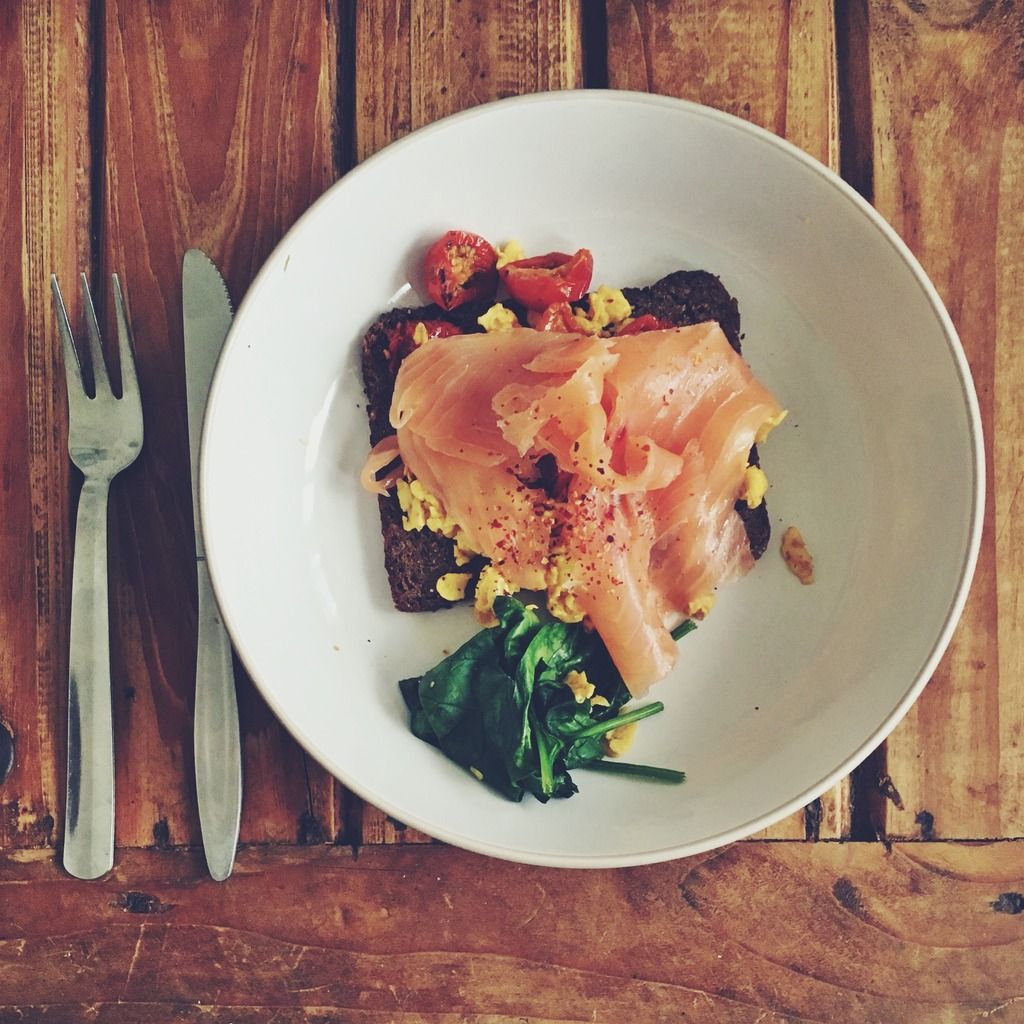 That's it for my action plans for self care... with a two month countdown to my wedding now more than ever I need to look after myself and manage the balancing act of my job, blog, column and wedding planning. I feel ready and excited to start sleeping better, reading again more, meditating and even taking up yoga. What are your favorite things to do to take care of yourself?
Labels: lifestyle