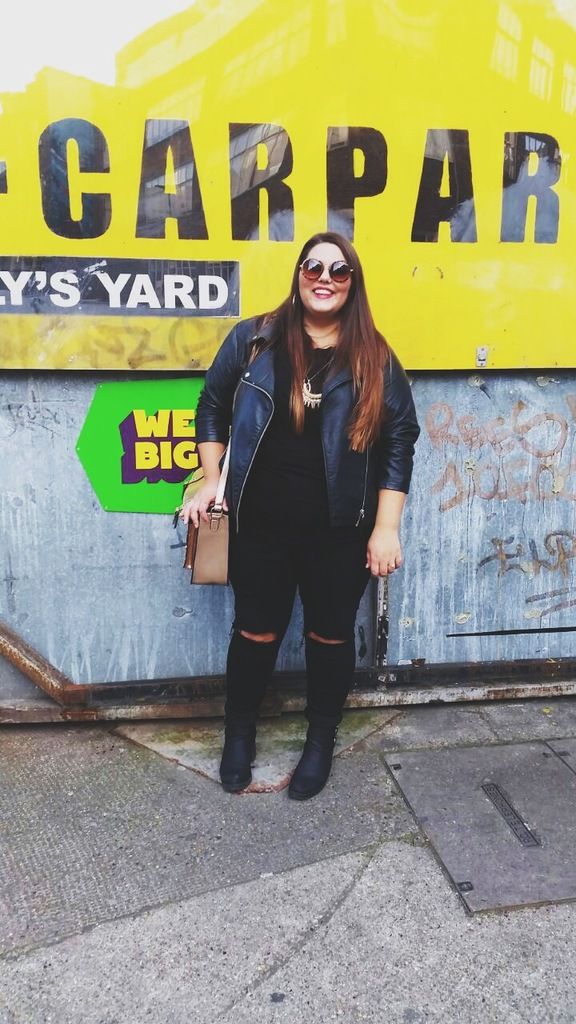 There are lots of bloggers out there that would never dream of posting an outfit twice on their blog, or even those that don't like to wear an outfit more than once. Well I'm not one of them. Buying clothes is expensive and for a lot of people having a new outfit every day isn't feasible, it certainly isn't for me. Recycling outfits is fun, I firmly believe you don't have to buy a whole new outfit for an outfit to look different so today I am showing you how I have styled one pair of black skinny jeans in 4 different ways. The Jeans I am wearing in all the pictures featured are Evans Clothing's

super stretch skinny jeans.

I added my own rips to the jeans and they are the comfiest pair of jeans that I own. My advise with these particular jeans is to size up as they come up small. ASOS also have some great pairs of ripped and non ripped skinnies and they are my second favorite go to jeans, particularly the

Ripley Jeans.

Are you a fan of Skinny jeans? If so which is your favorite look?

ALL BLACK OUTFIT




This is my go to look for when I'm not feeling up to snazzing myself up. All you need is a black tee and some chunky boots, add your favorite biker jacket and if you fancy a statement necklace to finish the look.


JEANS WITH A DUSTER
Duster jackets are such a perfect item to have in your wardrobe, they can completely change up and outfit and they are really great for a casual look especially when paired with jeans. Here I wore this Missguided khaki duster with a printed tee and paired with leopard print plimsolls for a contrasted look.
Skinny jeans are so versatile that you can wear them dressed up or down. This outfit was so comfy and easy to wear whilst also being stylish. I wore this outfit to a dinner with a brand and I felt smart but not too overdone or dressy.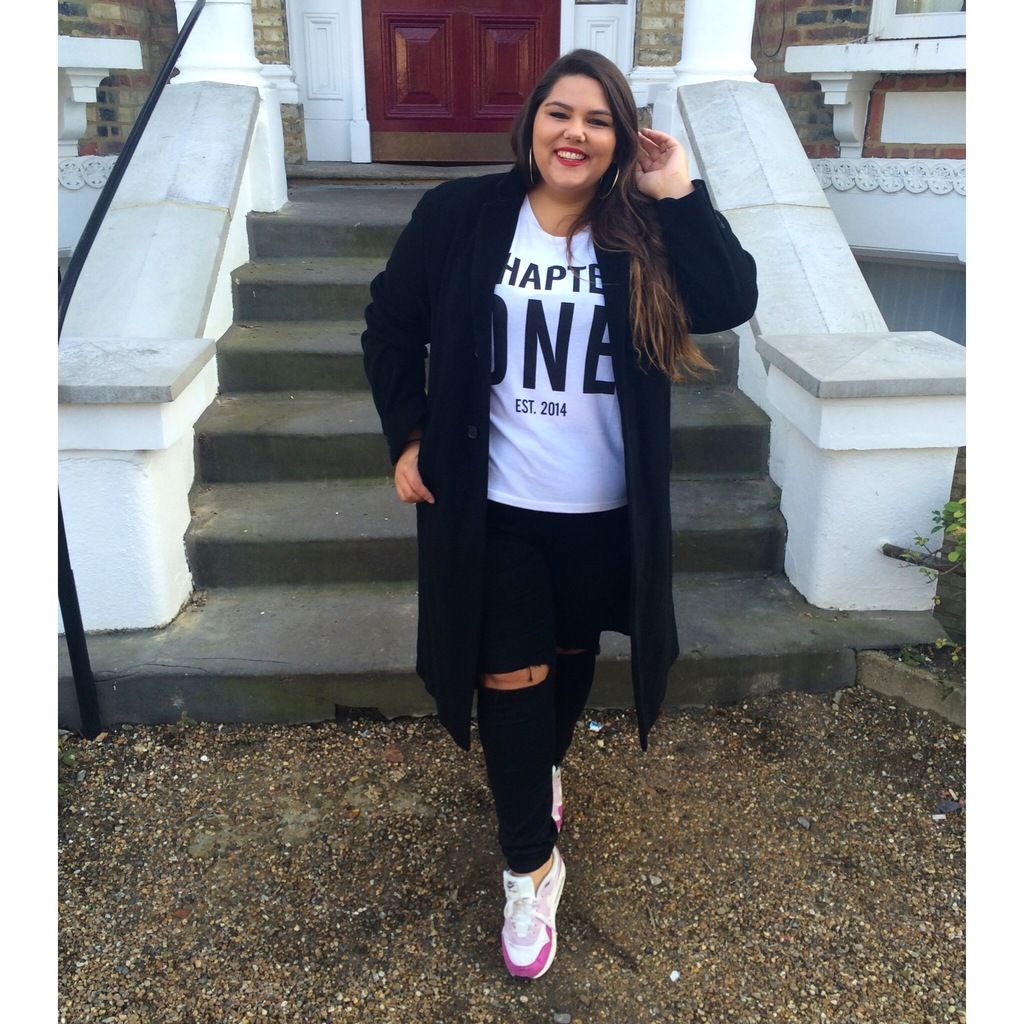 I love wearing trainers with jeans because, well, they are just
so comfy
and pairing with a more tailored coat can make the look very stylish. This Ralph Lauren coat I found in a charity shop for £35 total steal and it works really well with this loo.