I realise I spend a lot of my time moaning, whether that be because of a terrible commute, a rude person, a bad day, bad hair (you get the picture) I find myself having a whinge. Although I think it is healthy to have a whinge every now and then I am trying my best to focus on the things in my life which bring a little extra joy, you know like a really good outfit, when you feel killa and fierce, a good hair day, a brilliant selfie, a nice moment with friends. I think it would be nice to share these things with you, and something for me to read back on in years to come. So in spirit of this I thought I would share with you some of the lovely things from last weekend. Tell me what made you happy last week?
I love this outfit so much, that I had to share. I actually started off on Saturday wearing this boohoo dress with a gorgeous floral Kimono that I got from New Look. I felt super summery, but knowing typical British weather I slipped in my motto just in the weather turned nippy and it of course did. I think I prefer this look to the Kimono what do you think?
A week or so a go a lovely artist by the name of Ruth asked if she could work on a piece of illustration of one of my outfits. I was so thrilled as I had seen Ruth's work and thought it was incredible! Here is my finished piece, I really really love it and I plan on getting it framed for our house. Be sure to check out Ruth's work at

ruthjoyce.com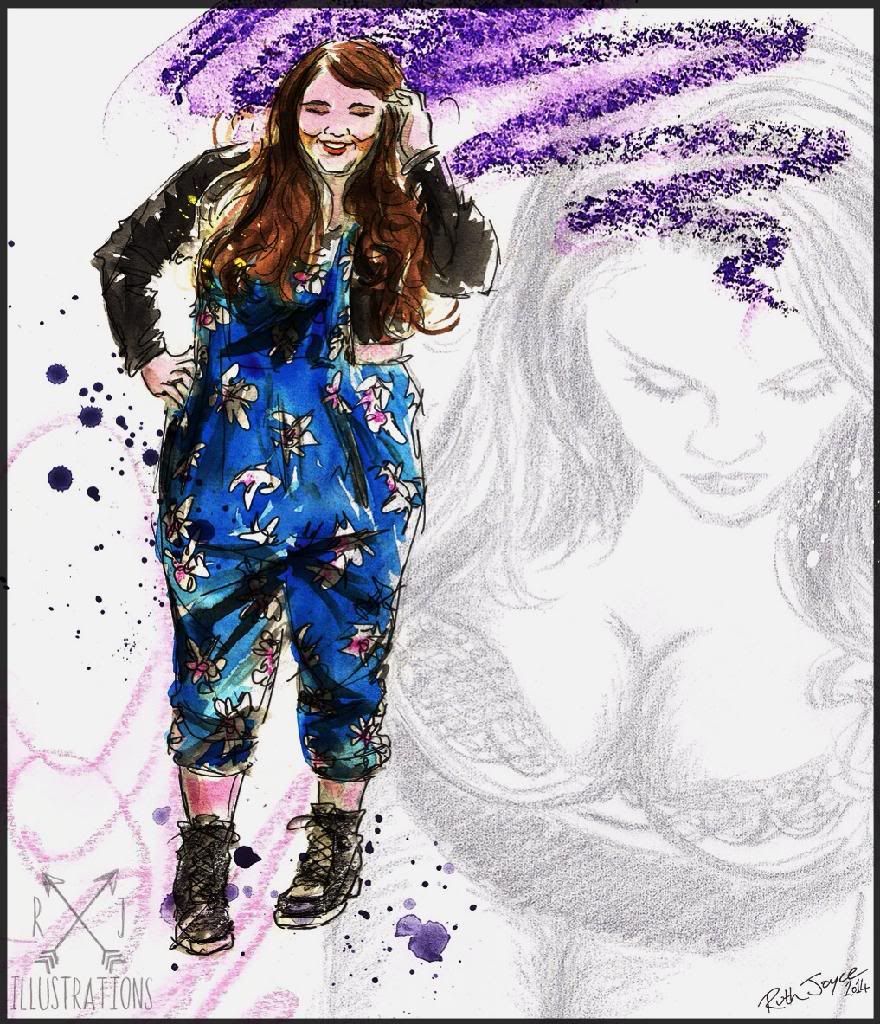 Kinda obsessed with Sunglasses right now. I bought 3 pairs at the market on Saturday then walked to the end of the stalls and found these killa 'Cross my heart hope to Die' round glasses which I must own. MUS

T.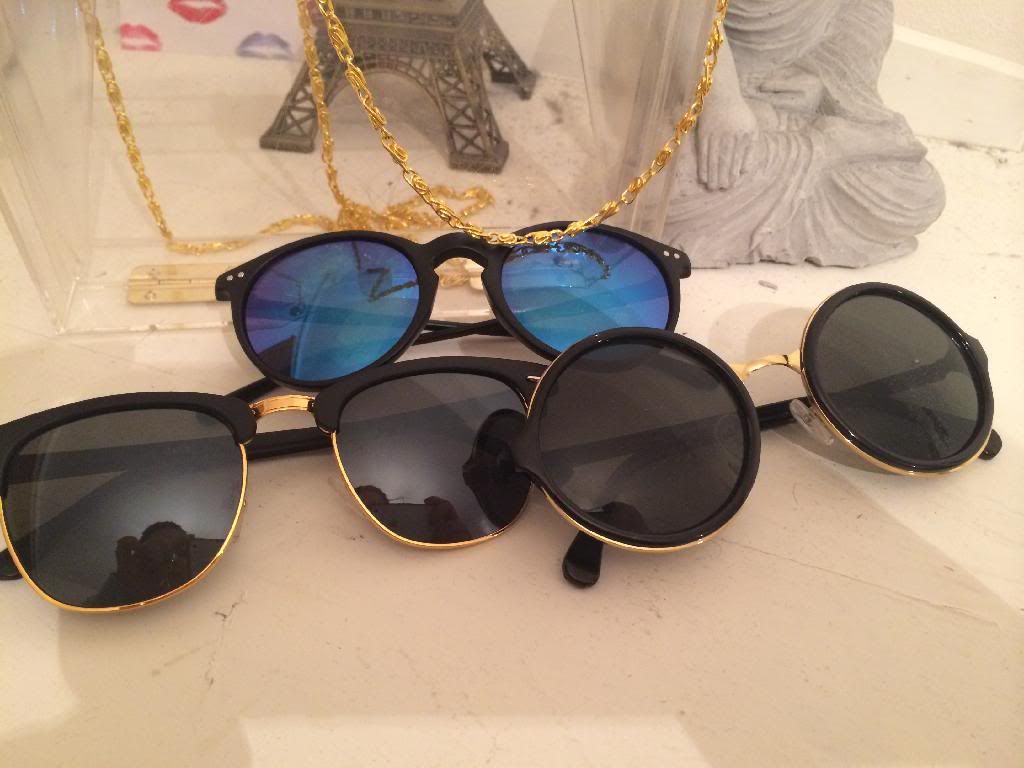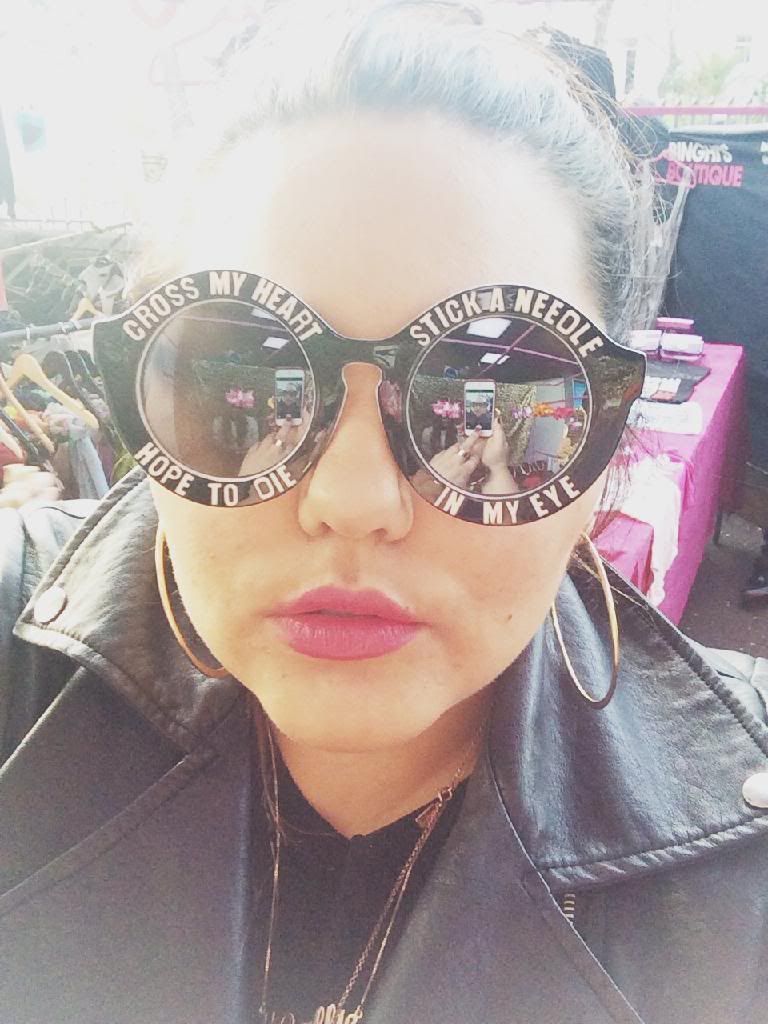 Finally this sign that Hanna found when out in London made me all kinds of happy because uhh how cool is it that street has my name in it?