If for the entirety of your life all you have been told is 'You can't wear this, you can't do that' it kinda gets stuck in your head. I spent years and years pretty much living in black clothes because I was once told it was slimming. I get asked all the time since starting this blog 'How do you have so much confidence?' I also have a lot of really beautiful, kind and intelligent women saying 'I wish I could wear that' and I am like YOU CAN However I know that it really isn't that simple. I was exactly the same with my attitude about what I could and couldn't wear and about how I viewed my self image. Here is a caption from one of my first ever posts
"
In all honesty I don't follow fashion as much as my other friends mainly because I don't think I could pull any of it off. It was then that I came across a number of blogs where girls of all sizes write posts of themselves in fashionable and beautiful clothes. They talk about body confidence and being happy in their own skin. I know that is one thing I am not. "
Reading that now it feels like I don't know who that person is, when did I go from hating my body to proudly loving life wearing bikini's crop tops, skinny jeans and prancing round photo shoots? I can only say that it has taken time and I want to advise any girls, that this will not happen over night. In order to change the way you think and see yourself means you have to actively be involved in rejecting these rules that you are told you have to live buy. Here are some of my tips on how to improve your confidence and self image issues.


Start by reading body positive blogs and plus size fashion blogs there are so many of them around the internet you can find them on Tumblr, Twitter and Facebook. (Next post I plan on sharing some of my favs )
Secondly STOP reading body shaming magazines, you know, the ones that post pictures of women mocking their bodies, calling them fat when they are clearly not fat encouraging you to try fad diets that NEVER work ( here is a great post about dieting stats ) yeh stop reading those.
I also encourage you to respond to people who are rude and body shame in front of you. For example if your friends say ' OMG that person is so fat and disgusting' respond with 'That isn't a very nice way to talk about someone' or if you're me tell them to stop being a dick.
When it comes to becoming more fashion confident that is totally down to you, maybe try and add a little colour to your wardrobe, or some new shoes. Treat yourself to clothes that make you feel good. Even if you are on a weight loss journey don't wait until you have slimmed down to buy something you like, dressing up and feeling good go hand in hand with building confidence.
Accept compliments when they are given to you, if someone has taken the time to tell you look nice they probably mean it.
Perhaps my most important piece of advise STOP JUSTIFYING YOURSELF TO OTHERS. Should you be eating that? Why are you wearing that? What about your health? What about your BMI? Do not explain yourself to other people, why should you have to do that? Do they explain to you about their life decisions? Do they explain why they bingedrink or smoke? No! So stop letting people make you feel small, people who do that are crossing personal lines and they need to be told that. Equally don't let anyone belittle you for wanting to lose weight, if you want to that is fine, as long as you are not rubbing it in others faces or posting a before and after pic body shaming then it is your business what you do with your body.
Finally be nice to yourself, if you aren't happy with your body shape, weight or anything, talk to friends, think of ways to positively go about losing weight, join an exercise class that you enjoy, go with the girls to a dance class or for a nice walk when it's sunny. The only person who is responsible for the way you feel about yourself is you, and you are worth betting on and fighting for. No matter what you choose to do love yourself and your body for all the wonderful things you are capable of.
Here are some pictures of me a size 20/22 wearing lots of the clothing we are told we shouldn't or can't wear. Trust me If I can do it so can you. <3


CAN'T WEAR CROP TOPS OR FLORAL PATTERNS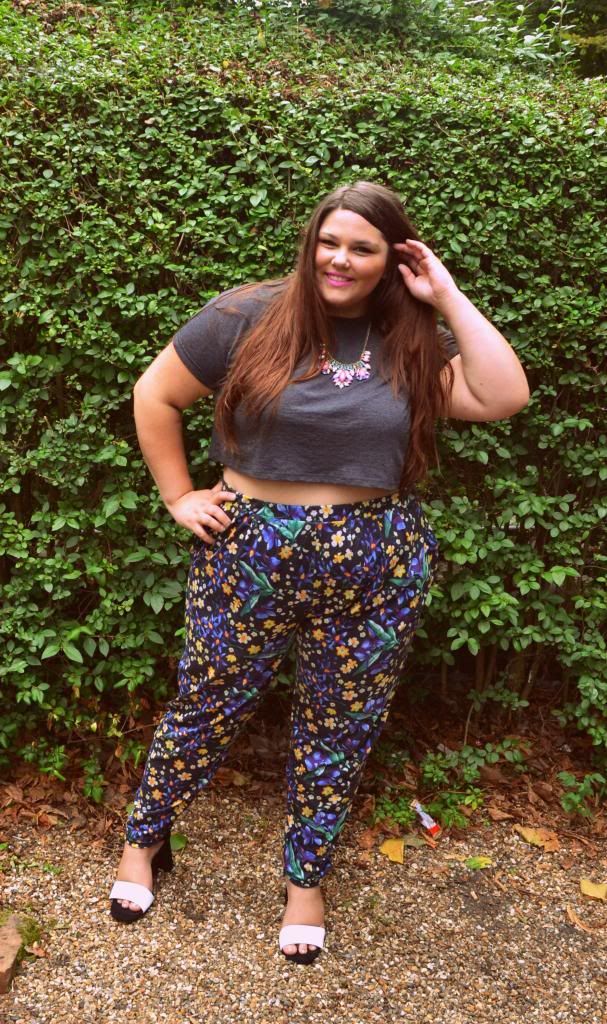 CAN'T WEAR LACE OR SHEER CLOTHING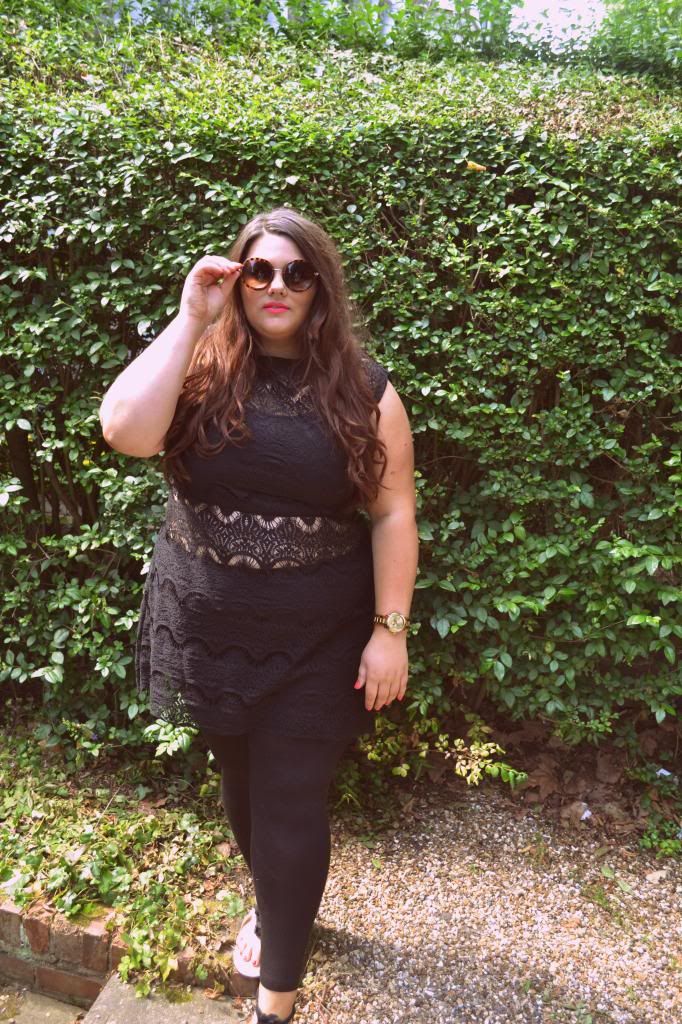 CAN'T WEAR KNEE HIGH SOCKS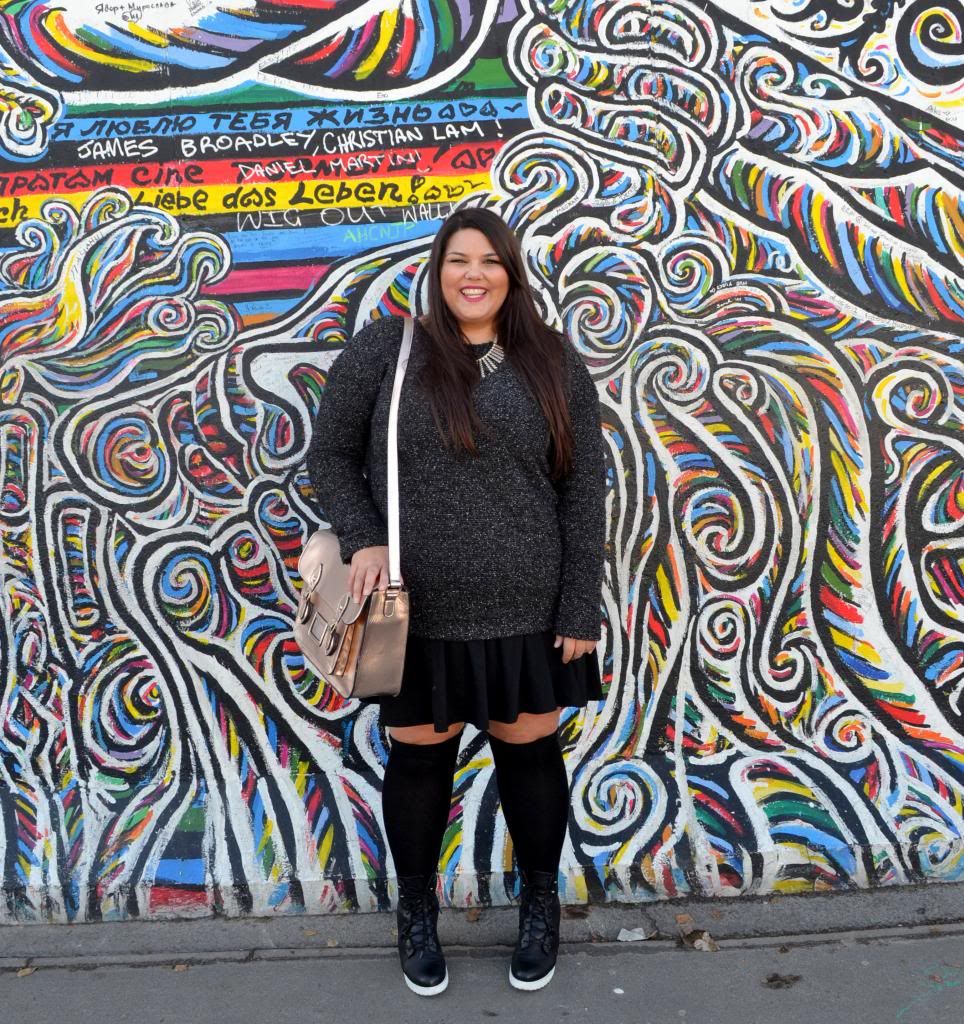 CAN'T WEAR A BIKINI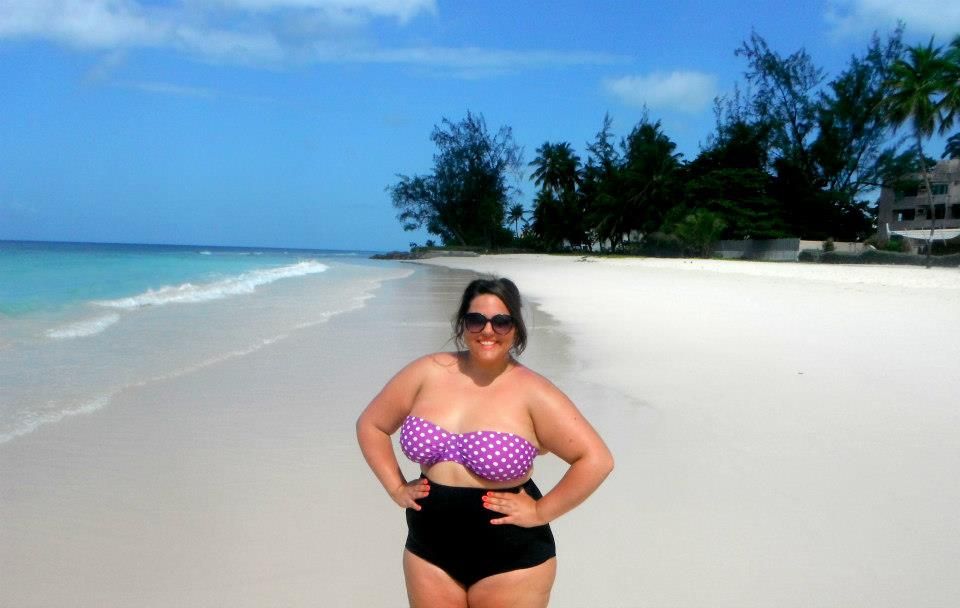 CAN'T WEAR A TWO PIECE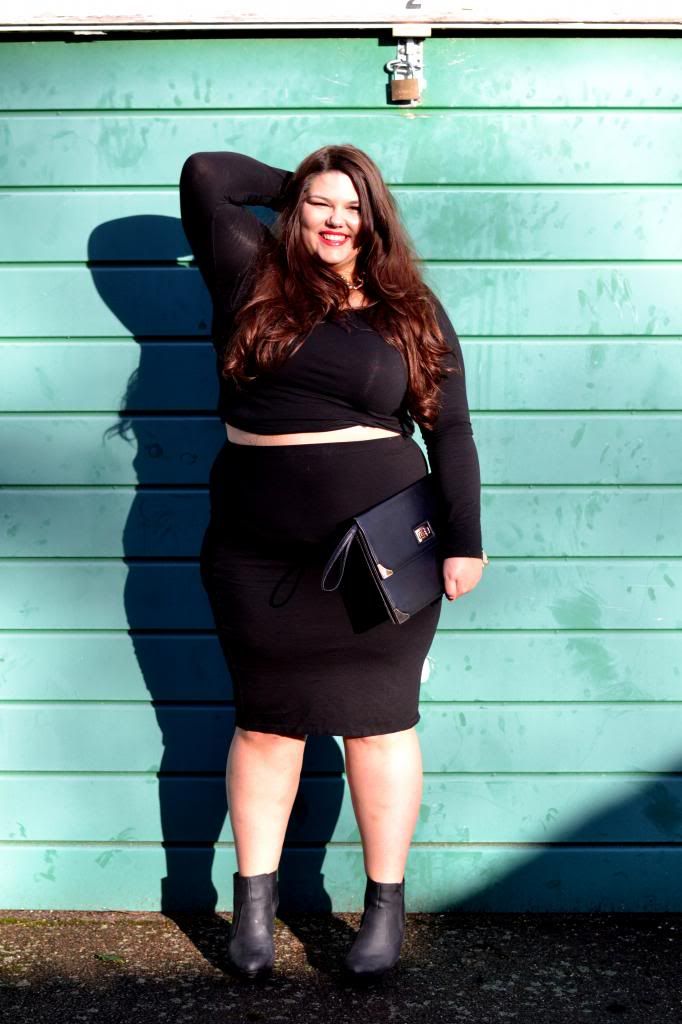 Remember you can do whatever you put your mind to.