Although I am a firm believer that fashion doesn't have to be trend lead I do enjoy seeing the style looks of the seasons. This Autumn/Winter we have a variety of style trends that started on the runway and emerged on to the high street. Leapord Print, shades of green, and monochrome are just a few of the popular trends.
'Most Wanted' the lifestyle magazine from
Voucher Codes
got in touch with me recently and asked if I wanted to be involved with a styling challenge. The challenge involved me choosing a current style trend for A/W and using a styling budget show the trend in a variety of looks. I was well up for it, mainly because I am fairly obsessed with a particular style that is dominating the high street right now; The Plaid/Tartan trend. I am really into that 90's grunge look, normally I am quite feminine with my looks but am feeling a change in myself and my own personal style and am looking for a more rough around the edges kinda image. Here is my interpretation of the Tartan trend.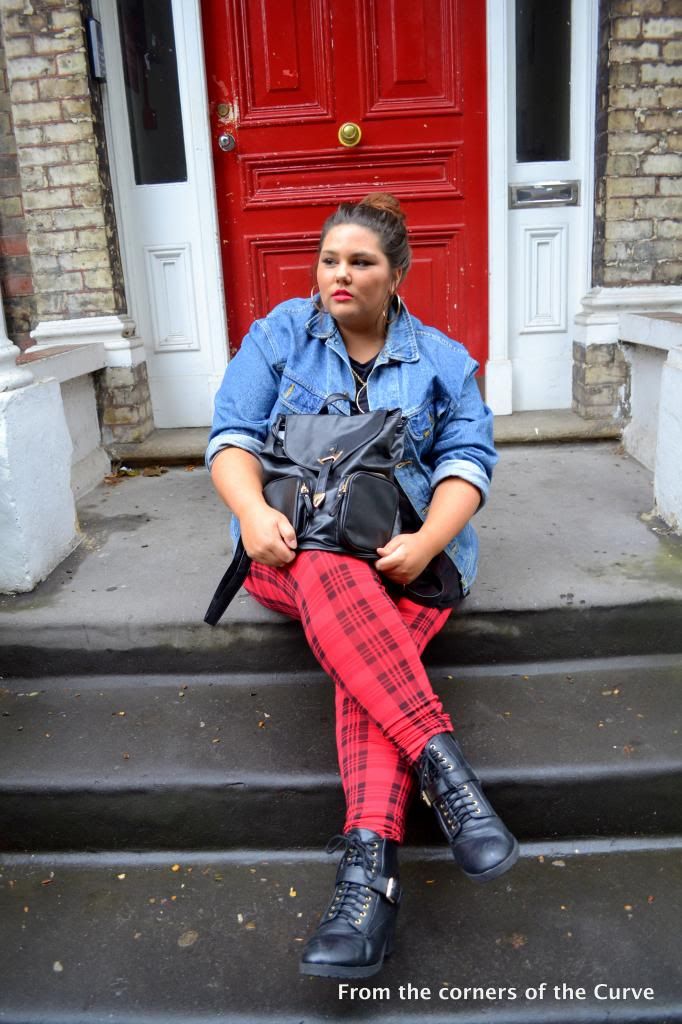 ASOS Sheer Top
Necklace and Earrings -
Topshop
Bag - Primark
SHOP MY LOOK
Look #2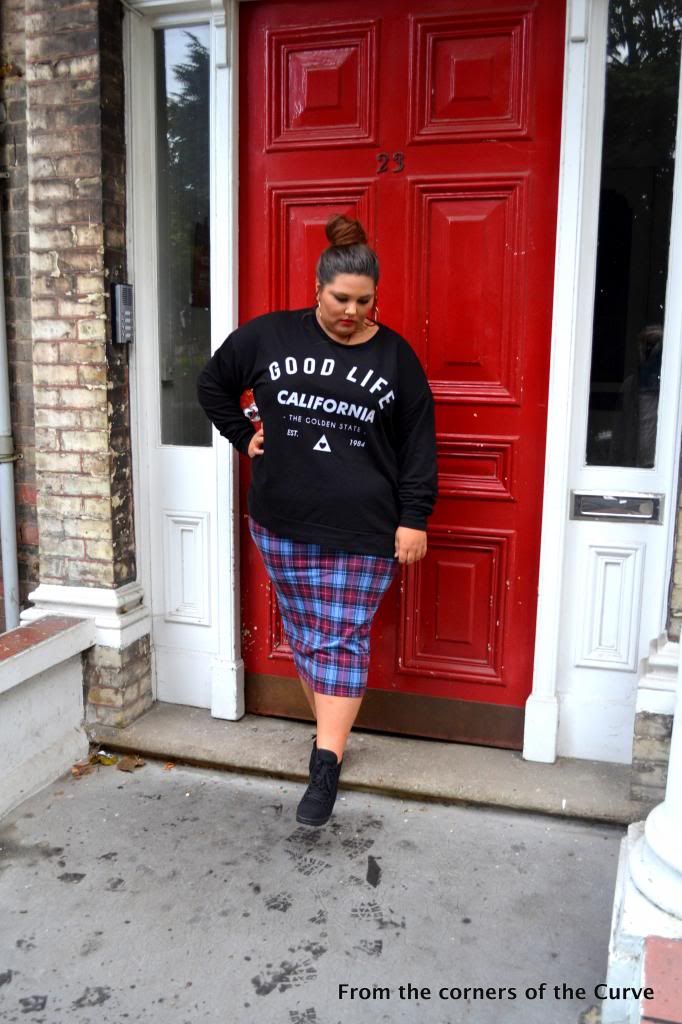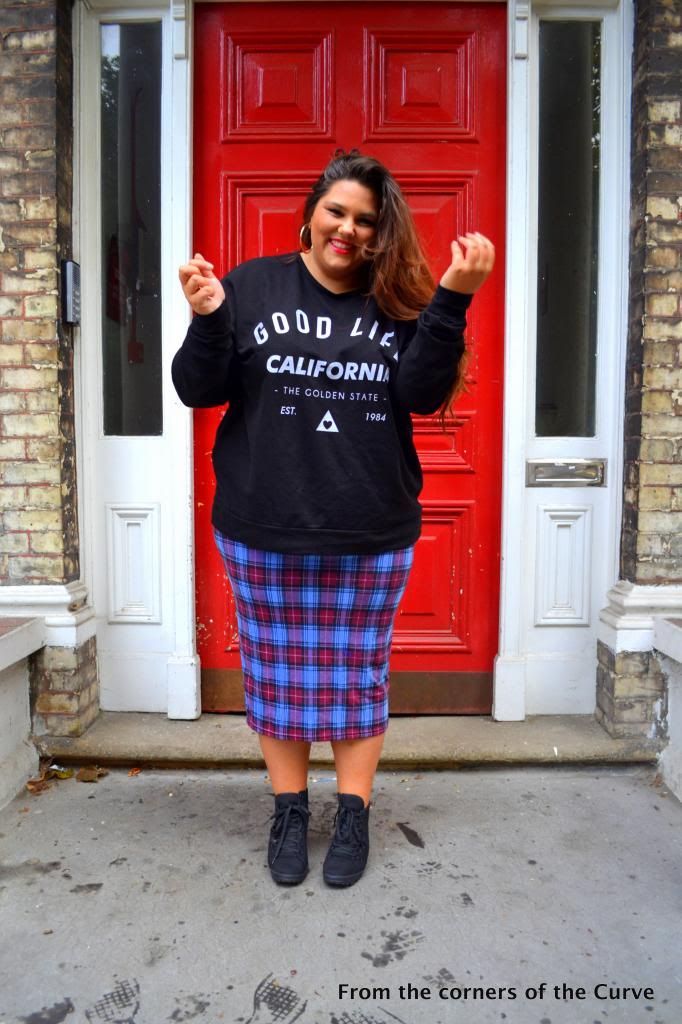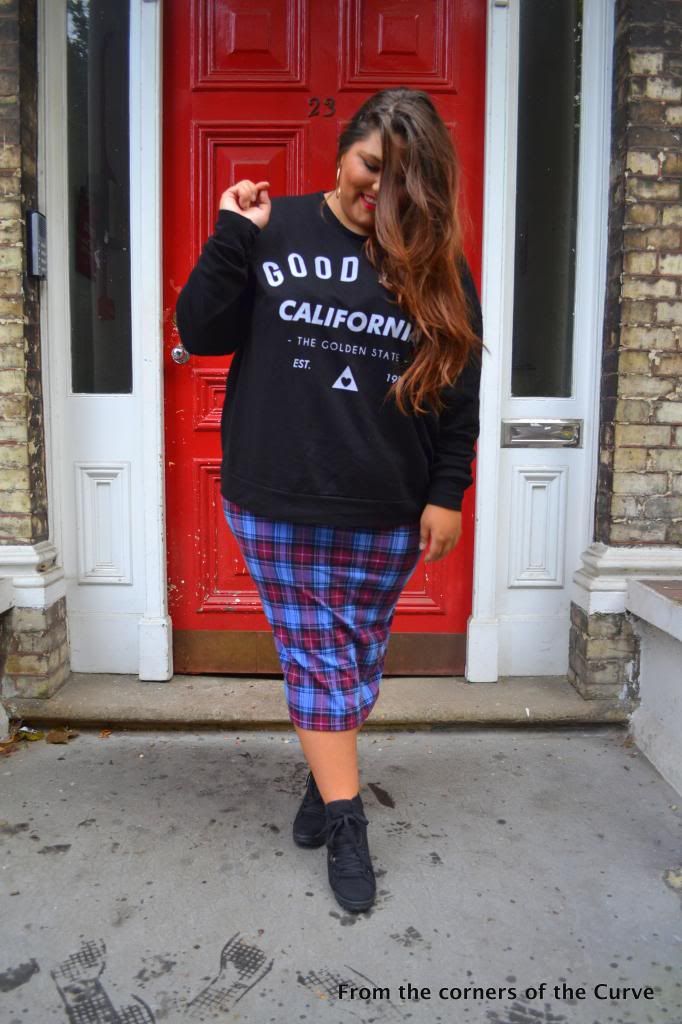 Sweater - ASOS Curve
Follow the other How to Wear trend looks by clicking the
#vcukhowtowear hash tag on twitter