You may be wondering why I am writing a whole post on just a fashion show when I could have featured this in my previous two posts. Well, the truth is out of the whole weekend this was my favourite part. Don't get me wrong it wasn't perfect, (issues with sound, delays in timing and some inappropriate body shaming comments) but for me I enjoyed seeing what the plus-size designers showcasing had to offer. There were many designers that I had never heard of such as
One one 3
,
Lucabella
and
Cult of California
. I was also excited to see some beautiful girls who I have followed for a while on Twitter walk the run way - Olivia Campbell and Jada Sezer I am talking to you! These girls looked so gorgeous and they personally are one of the reasons I enjoyed this part of the event so much. I think if this part of the day is worked on even more for next time, it will be phenomenal.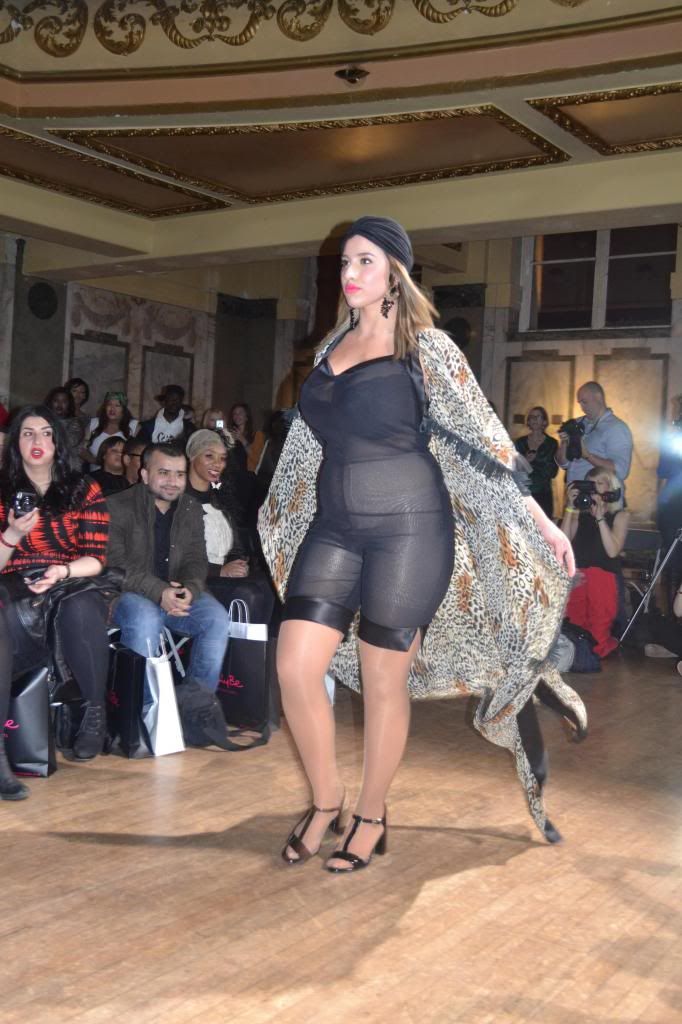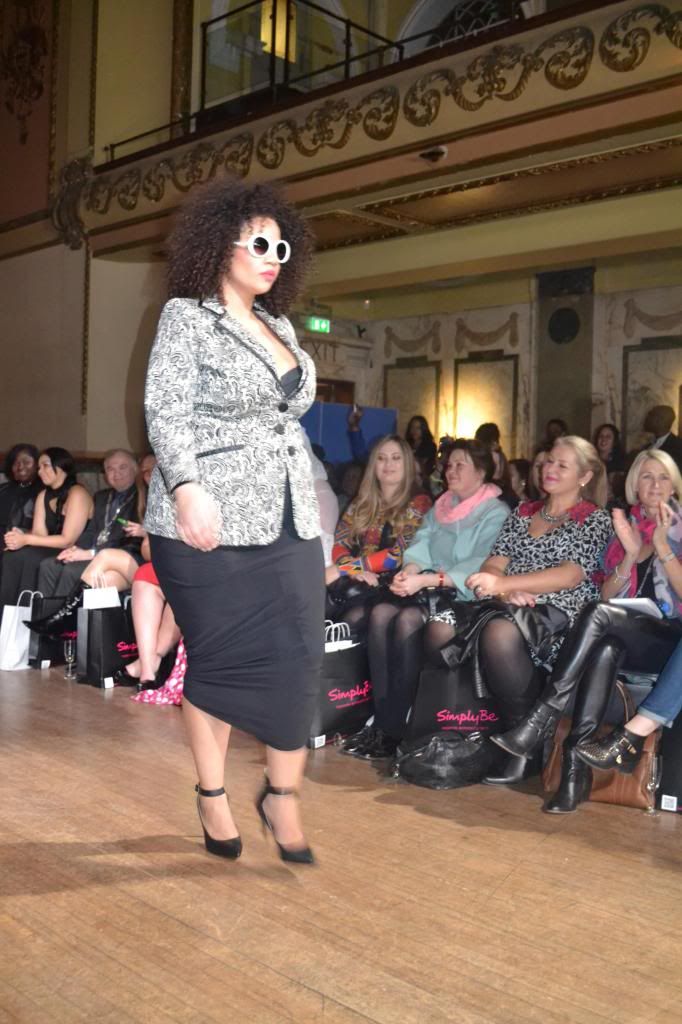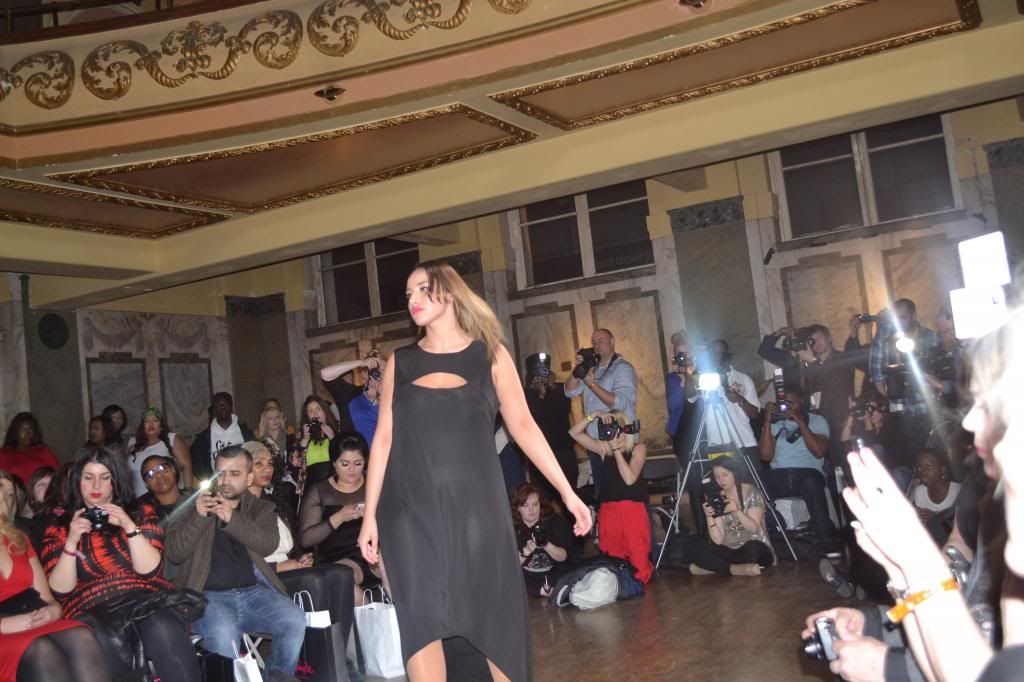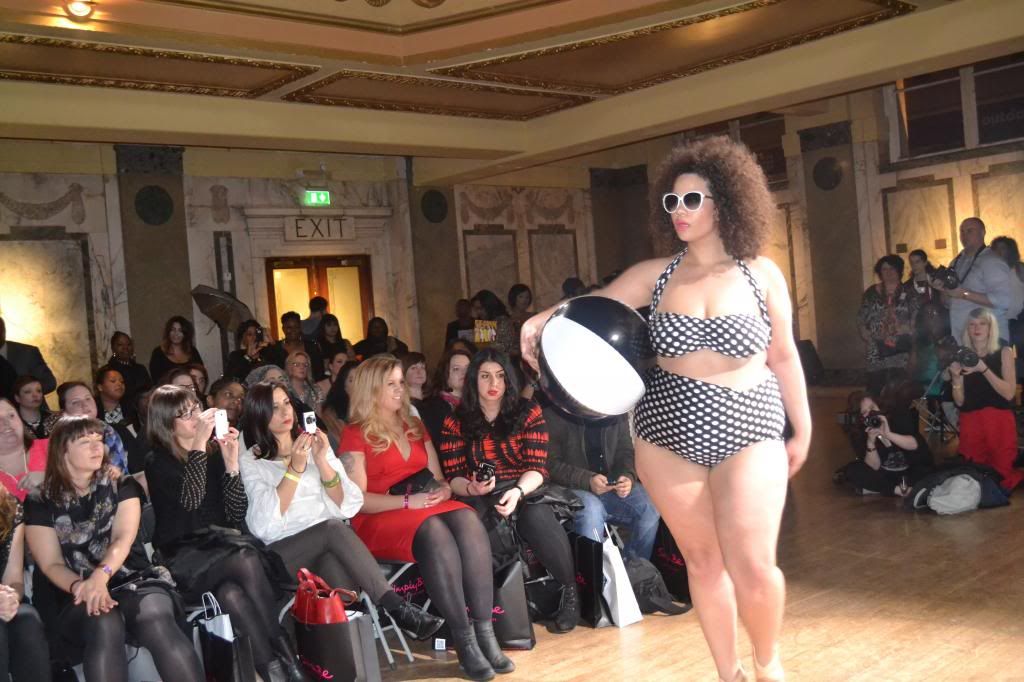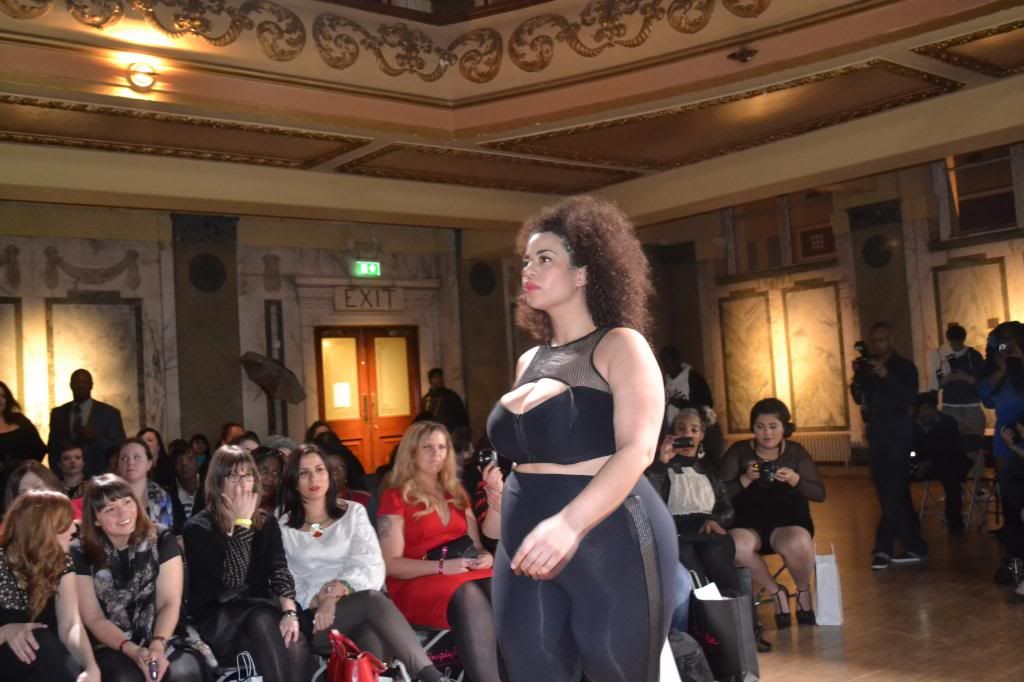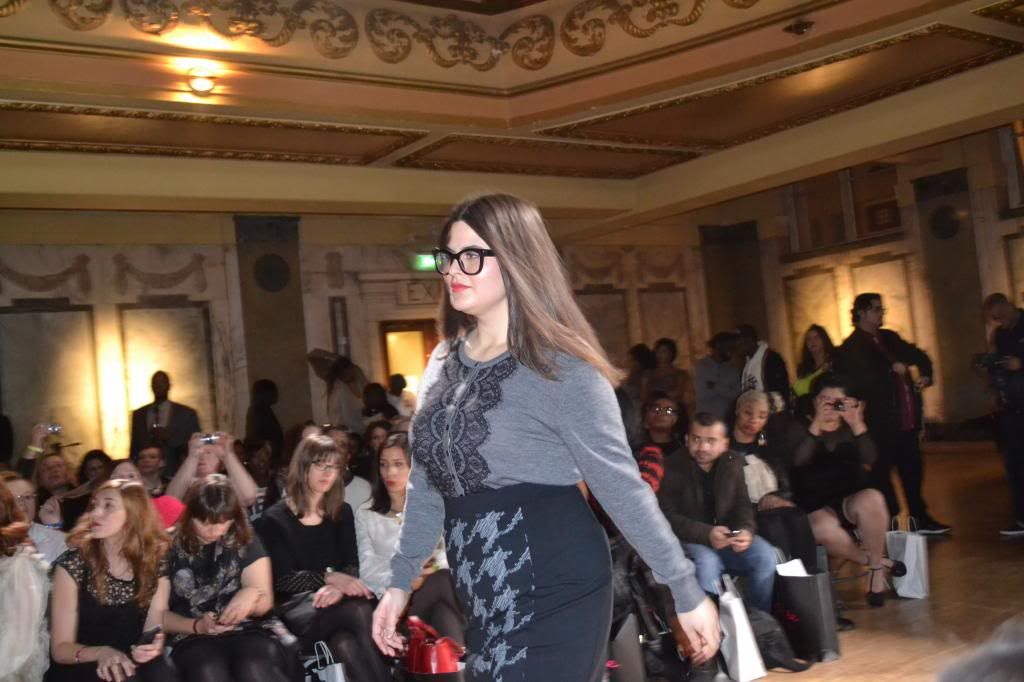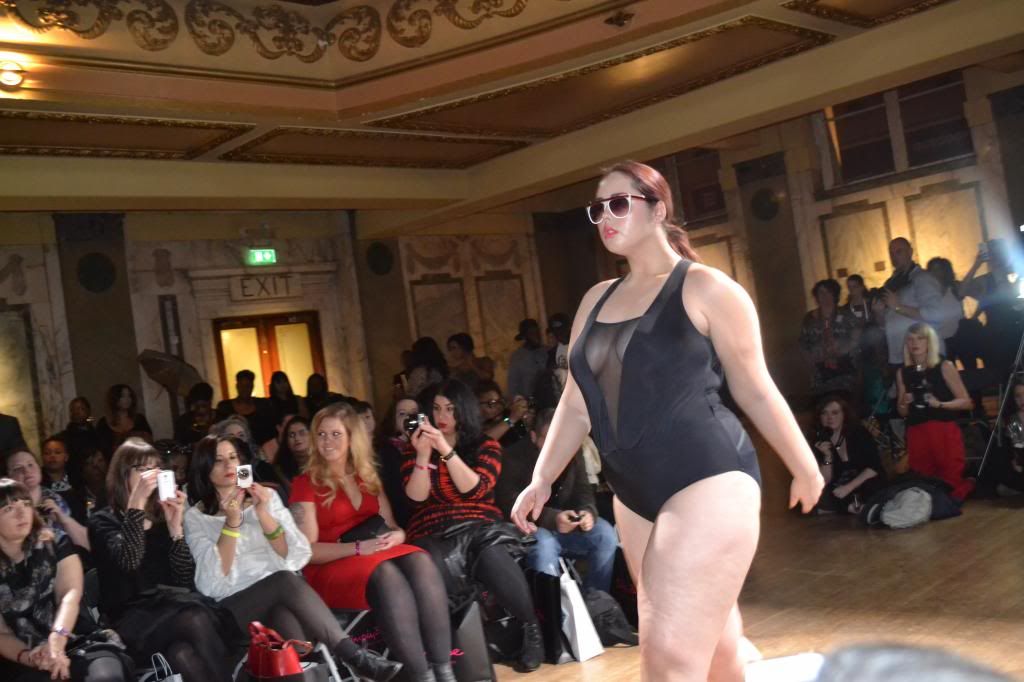 I have to say I was in love with the Swimsuits from
Swimsuits for all
it was so inspiring to see plus-size women embracing their bodies in gorgeous swim wear that I personally would purchase for myself. There were so many items that the girls wore down the run way that I just wanted to shout OMG I need that. What was most refreshing was being able to see clothes that I have seen online be worn by a model in front of me. Do you ever look at something on line and bypass it because you can't get an idea of how it would look on you? I do it all the time! There were things that I have seen on my favourite websites that when I saw on the run way made me look at the item in a completely different light.Overall I was super impressed with the clothing and I am so glad I have been introduced to some new and fantastic plus-size designers.